If you're in the spiritual bubble on Instagram and Tiktok, you've probably been seeing videos of Kundalini activations regularly lately. Often, you'll see beautiful women making mysterious hand movements, while the receiver, with closed eyes, makes serpentine movements on the mat. You'll often come across terms like KAP, LEAP, and MET alongside. All these methods are about allowing the flow of Kundalini life energy in your body through energy transmissions. It's fantastic that giving and receiving energy transmissions are gaining so much recognition and becoming so important for so many people. However, working with energy is not something to be taken lightly. In this blog, you'll read more about the various forms of energy transmissions, what they're good for, how they work, and whether receiving an energy transmission is really safe.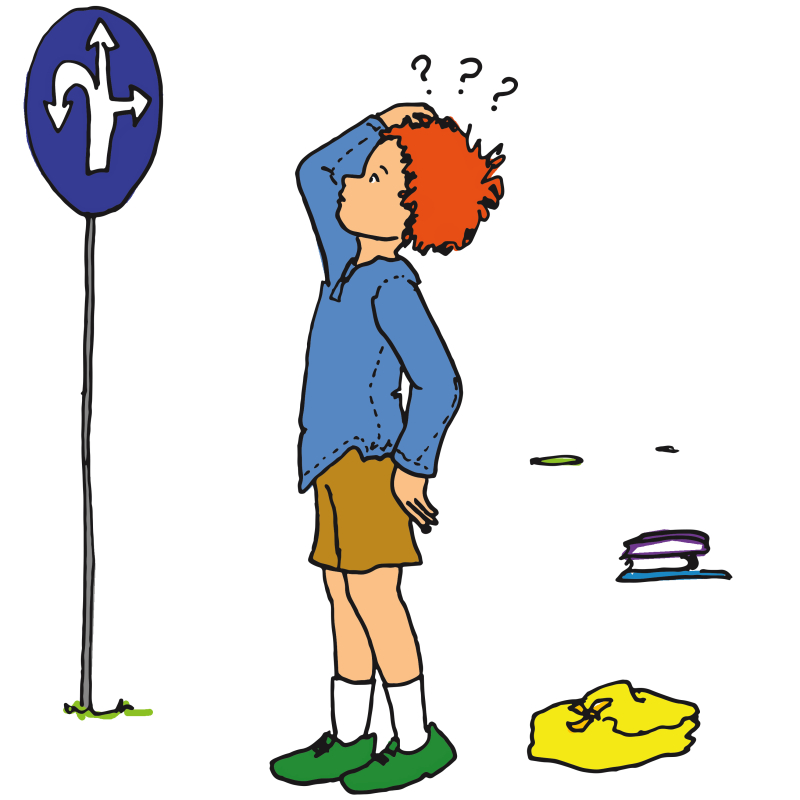 What is Kundalini energy?
According to Kundalini yoga philosophy, there is an energy coil stored in your pelvis that resembles a snake. This energy is the most original source of creativity and consciousness that flows from the earth upward through you, helping you to ground more deeply. Kundalini energy promotes the flow of upward energy and breaks through obstacles when you activate this energy. However, in contemporary society, this energy is often weakened, causing you to lose contact with the earth. By awakening Kundalini energy, you come into greater contact with your true self and embrace your true potential and power. Kundalini energy is located at the base of the spine. Kundalini energy moves from bottom to top, while multidimensional energy flows from top to bottom. When both are activated, you will experience optimal balance and energy. The ascent of Kundalini energy through the chakras (energy nodes) should occur gradually. This is because it is a powerful energy that can be accompanied by intense emotions and experiences when blockages are broken (although this is not necessarily the case). The activation of Kundalini gives a tremendous boost to your personal growth, strength, and vitality. It brings more life force and rejuvenation and affects every aspect of your life: your work, relationships, and health. You will rediscover your own 'spark' (what makes YOU happy?).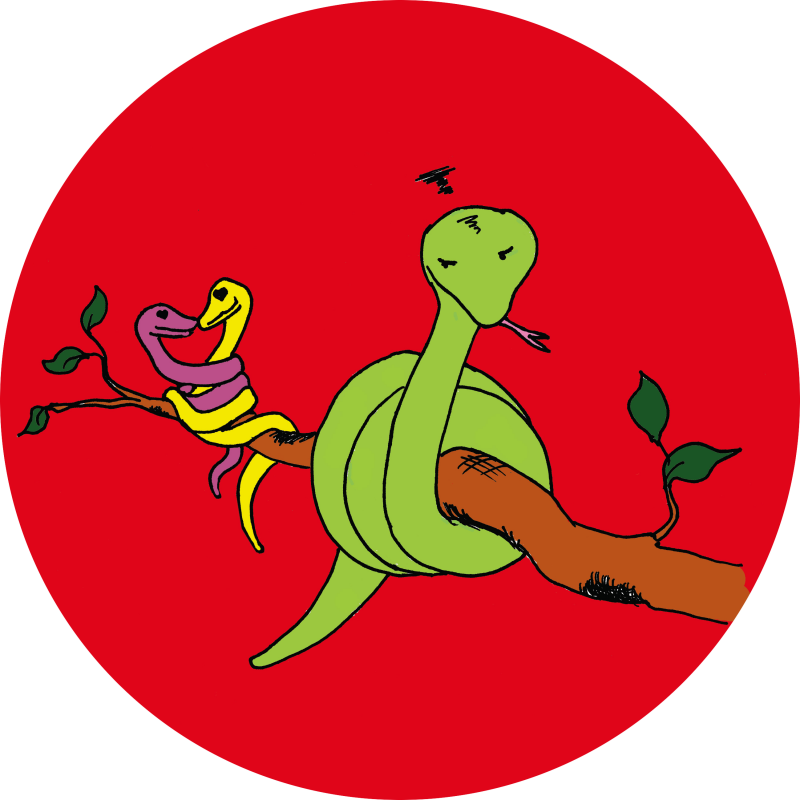 What is multidimensional energy?
The flow and source of multidimensional energy are different from the Kundalini life energy. It pertains to the highest, purest energy: it is pure consciousness from the source. It goes even deeper than working with the earthly Kundalini energy. It encompasses nothing and everything at the same time. Therefore, it has access to all dimensions and the totality of existence. Receiving a multidimensional transmission is immensely powerful, as it erases all your non-serving conditionings and aligns you completely vertically with all your multidimensional layers of consciousness. Multidimensionality is about the connection between the higher dimensions and your human experience here on Earth. By connecting with your higher self, the fragments of your soul that are present in higher dimensions, you bring these frequencies and wisdom to Earth, allowing you to fully embody them in this earthly life. Your own earthly life energy (Kundalini), combined with the pure multidimensional energy from the source, sets a lot in motion. To me, your multidimensional self encompasses your inner child, personality, soul fragments, light bodies, and all your clear gifts such as intuition, clear feeling, knowing and seeing, healing abilities, manifestation power, and a greater insight and overview. These gifts are awakened during a transmission through the awakening of your life energy.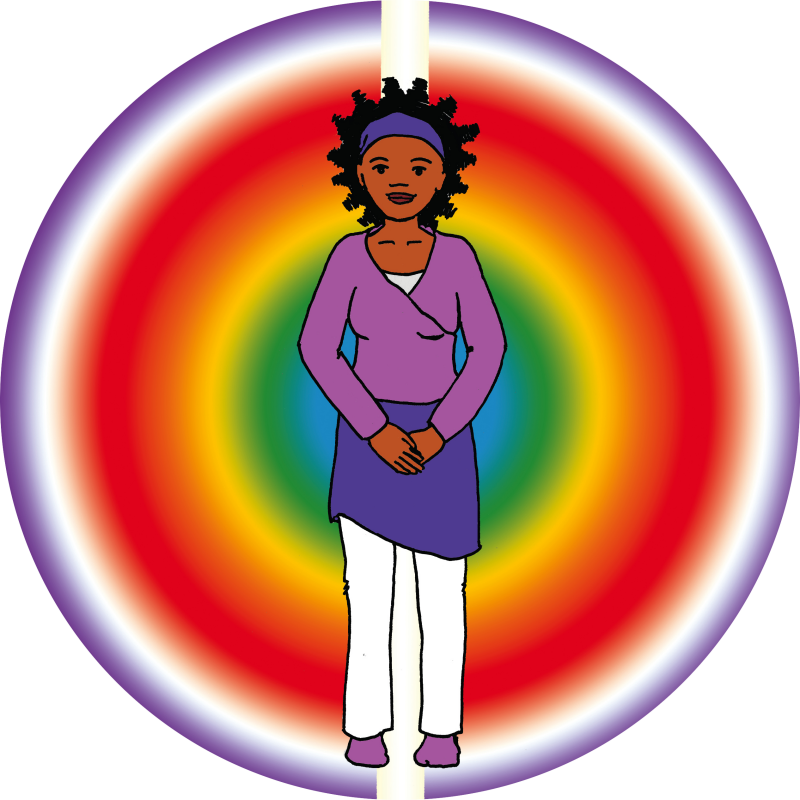 Forms of Energy Work
There are various forms of spiritual disciplines that involve working with energy. These can vary in techniques, intentions, and cultural context. It's important to note that these practices vary in philosophy, techniques, and cultural origins. If you're interested in a specific form of energy work, it's advisable to seek out a practitioner who is experienced and reliable in that particular method.
Reiki: A Japanese form of energetic healing where the practitioner channels universal life energy to promote healing in the recipient.
Pranic Healing: Based on the concept of prana (life energy), the practitioner removes impurities from the recipient's energy field and raises their energy level.
Quantum Touch: A technique where the practitioner uses their own energy field to balance and heal the recipient's energy field.
Theta Healing: A method that focuses on transforming limiting beliefs and patterns at the subconscious level by utilizing theta waves.
Chakra Balancing: This involves balancing the energy centers (chakras) in the body to promote overall health and well-being.
Shamanic Energetic Practices: Shamans often use rituals, dance, sound, and intention to perform energetic work.
Distance Healing: Energetic healing can be performed remotely, where the practitioner and recipient do not need to be physically present.
Energetic Breathing Techniques: Breathing exercises are used to increase and direct energy within the body.
Aura Reading and Healing: Reading and balancing the various layers of the energy field surrounding the body.
Sound Healing: The use of sound, such as voice, singing bowls, or other instruments, to facilitate energetic healing.
Kundalini Yoga: This is an ancient form of yoga focused on awakening the dormant kundalini energy in the spine. Through breathing exercises, body postures, mantras, and meditation, one aims to raise this energy up through the body's energy centers (chakras). The goal is enlightenment and spiritual growth.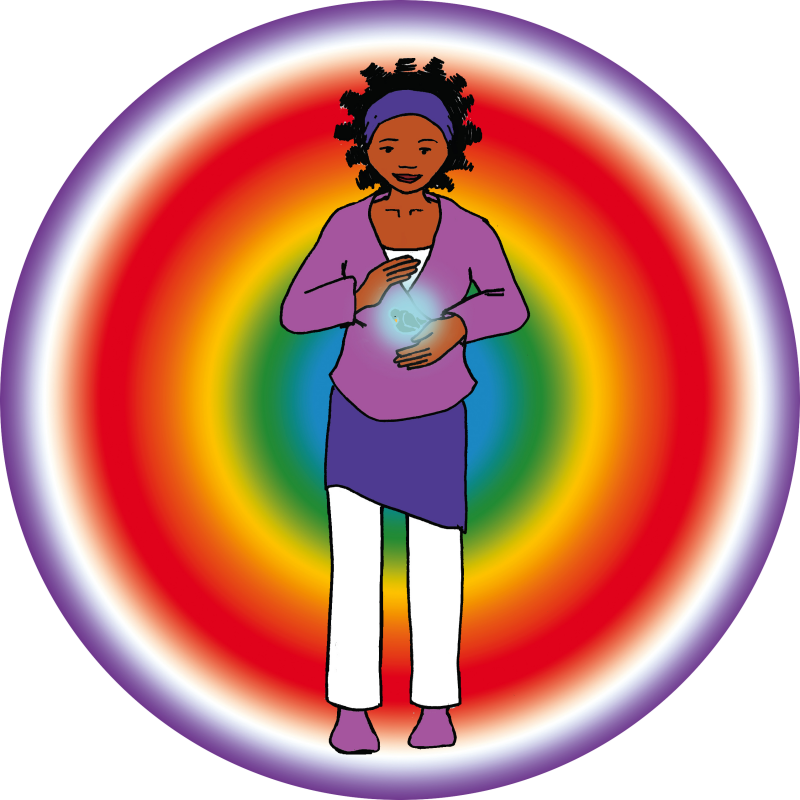 Energy Transmissions in a New Style
Working with energy has been practiced for centuries. However, the giving of energy transmissions in the way it's applied in the methods below is a more recent development. It might be a bit overwhelming to see all these abbreviations. I'll further explain the most commonly used terms:
KAP (Kundalini Activation Process): KAP is a specific approach to kundalini activation. It involves techniques intended to awaken the kundalini energy and let it flow through the body. This is often done with the guidance of a trained KAP facilitator. The founder of KAP is Venant Wong. It originated from the Innerdance method of Pi Villaraza, where Venant received his training.
MET (Multidimensional Embodiment Transmission): According to the MET-institute , a multidimensional transmission is not just an energy transmission. As a MET facilitator, you tap into the zero point, which transcends all personality, patterns, and expectations. It's about facilitating the highest, purest multidimensional energy. The training was established by Zara Jula.
Others: LEAP (Life Energy Activation Process), NRGY (Nadi Rama reawakens the Greatness in You), Kundalini Bodywork, KES (Kundalini Energy System), and Kundalini Reiki are also forms of kundalini activation where energetic transmissions are given from the kundalini energy. They are similar to KAP (often, the founders of these practices have undergone KAP training).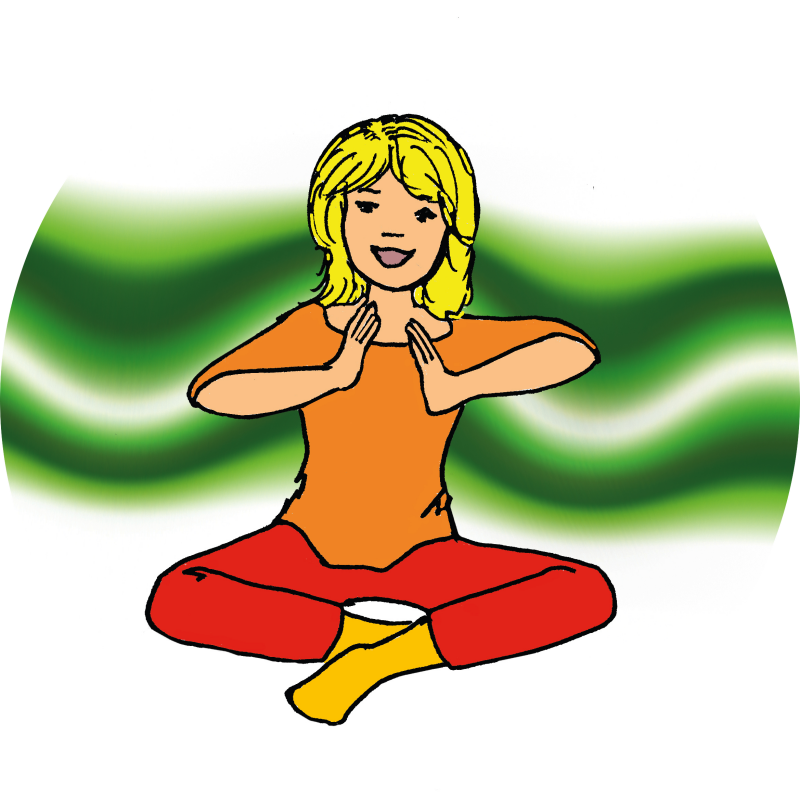 How does a transmission work?
An energy transmission can be given in a one-on-one session or in a group setting. You can also perform it on yourself. The facilitator creates conditions for self-healing to occur. To prepare for the transmission, a protective energetic field is established with a specific intention. This field provides the foundation for the session. During the session, you lie down on a mat with your eyes closed. Music is played, or live music is created using instruments like rattles, drums, and primal sounds. To allow the energy to flow and to be felt, all you need to do is relax your body and mind. It's important to surrender to the process without any expectations. The process is based on the science of vibration, sound, and frequency to create shifts through different brainwave states and internal processes. During the energy transmission, layers of conditioned mental limitations and stagnation built up over the years due to traumatic experiences are reduced as life force energy flows through your body. The experience that occurs within you is often indescribable in words; it is your own unique experience that is different for everyone.
In the video, Mira Maas provides an energy transmission with primal sounds during the MET training in Portugal.
What are the benefits?
The benefits of an energy transmission, if successfully conducted, can vary from person to person and may depend on various factors, including individual experience and the guidance of the facilitator. Generally, potential results may include:
Increased Energy Awareness: Both processes can lead to heightened awareness of one's own energy and vitality. This may manifest as an increased sense of liveliness and alertness.
Spiritual Growth: A transmission is aimed at promoting spiritual development and awareness. People may experience deeper insights into themselves and their spiritual path.
Emotional Balance: Some individuals report a greater sense of emotional balance and stability after undergoing these processes. An energy transmission can help reduce stress, tension, and anxiety. It can promote relaxation and create a sense of inner peace.
Physical Sensations: Individuals may experience physical sensations such as tingling, surges of energy, warmth or coldness, and jerking movements of the body. These are possible manifestations of changing energy patterns in the body.
Deeper Meditation and States of Consciousness: By awakening and balancing the kundalini energy, people may enter deeper states of meditation and access deeper levels of consciousness. An energy transmission can serve to facilitate inner journeys and explorations.
Creative Expression: Some individuals may experience increased creative expression after undergoing these processes.
Personal Growth and Transformation: Individuals may experience positive changes in their perception, life outlook, and behavioral patterns.
Healing Effects: For some, an energy transmission may have a healing effect on physical, mental, or emotional levels. Energy transfer can be used as a form of energetic healing. By transmitting energy, blockages in the energy field can be loosened, and the body's natural healing process can be supported.
Unity and Connection: Energy transfer can foster a sense of unity and connection with the universe. Some use it as a means to attain a deeper understanding of their place in the greater whole.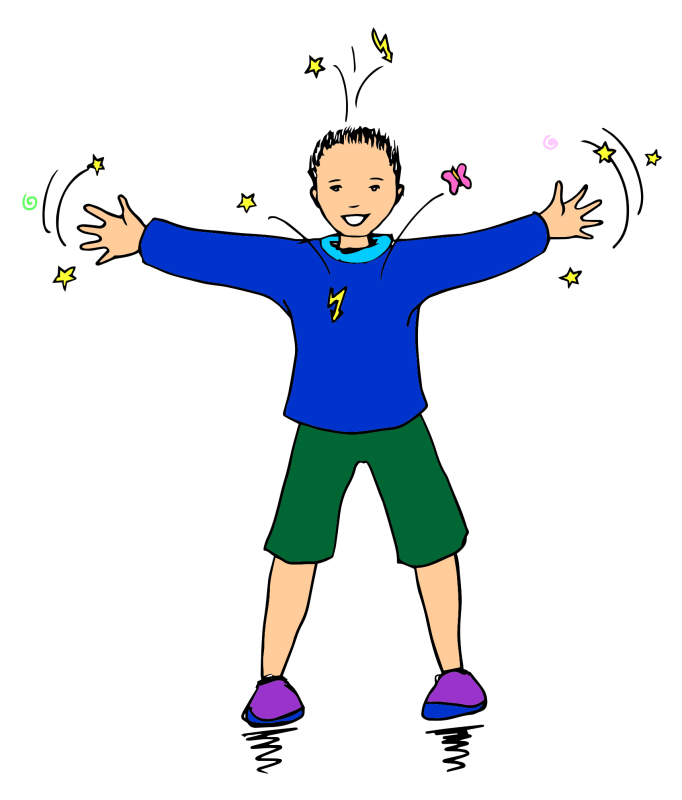 Is it safe?
It is important for a facilitator to have the necessary knowledge and know what they are doing in order to provide safety for the participants. Many facilitators may not have a solid foundation within themselves to give an energy transmission. In various training programs, facilitators are trained for a few days solely by receiving transmissions in which they are activated. However, they may lack a strong foundation, and their training may provide little to no explanation, lacking important knowledge for assisting participants in integrating the received transmission. An energy transmission can bring up traumas that may require a different approach. Thus, creating a good container for safely giving an energy transmission is crucial. As a facilitator of an energy transmission, it is important to work in the most pure way so as not to impart your own influences and active processes into a transmission. Therefore, you need to know what energy you are working with in order to understand a more specific meaning. Always ensure that a facilitator is well-trained. Furthermore, it's important to know that receiving an energy transmission is a no-go if you have mental health issues, are experiencing a psychosis, or are under the influence of alcohol or drugs.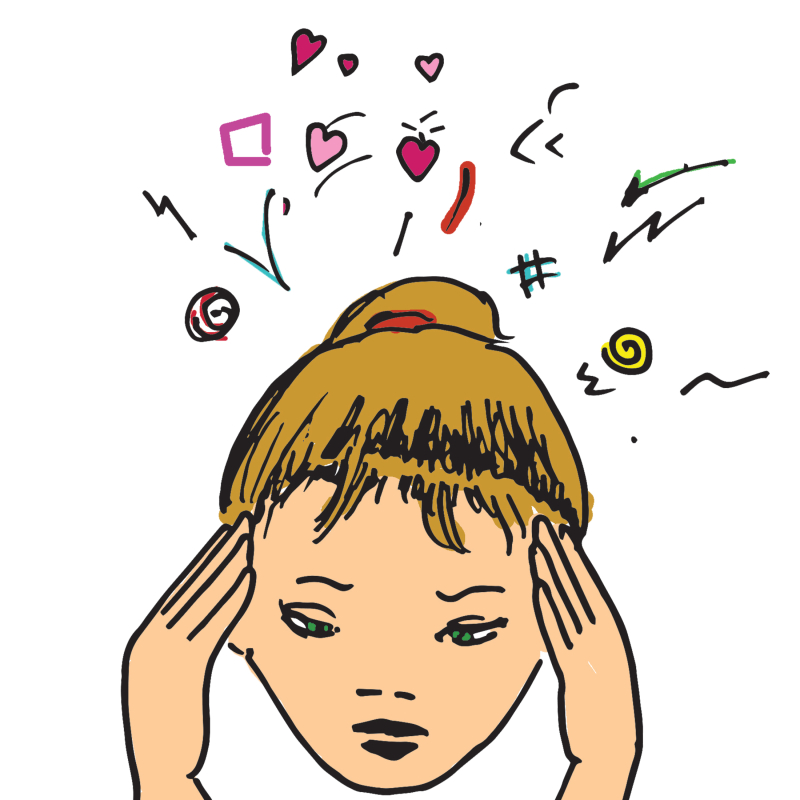 Can you do energy work with children?
Children are still in a phase of growth and development, both mentally and physically. Therefore, it is better to let this process unfold naturally, without consciously initiating energy movement through a transmission. It is recommended to start giving transmissions to children from the age of 14, or for girls, from the onset of their first menstruation. Of course, you can still play energy games with children. Play is how children playfully discover and learn. In their imagination, for example, they can envision light flowing through them and imagine they can make certain parts of their body lighter. You can also let them experience the energy flow around them or let them 'magically' conjure with love. Think, for example, of the moment when you're in pain and your mother gives it a kiss. The love you receive from your mother at that moment is also energy. There are so many things you can do with energy! I'm sure you have your own ideas about what you can do with your energy!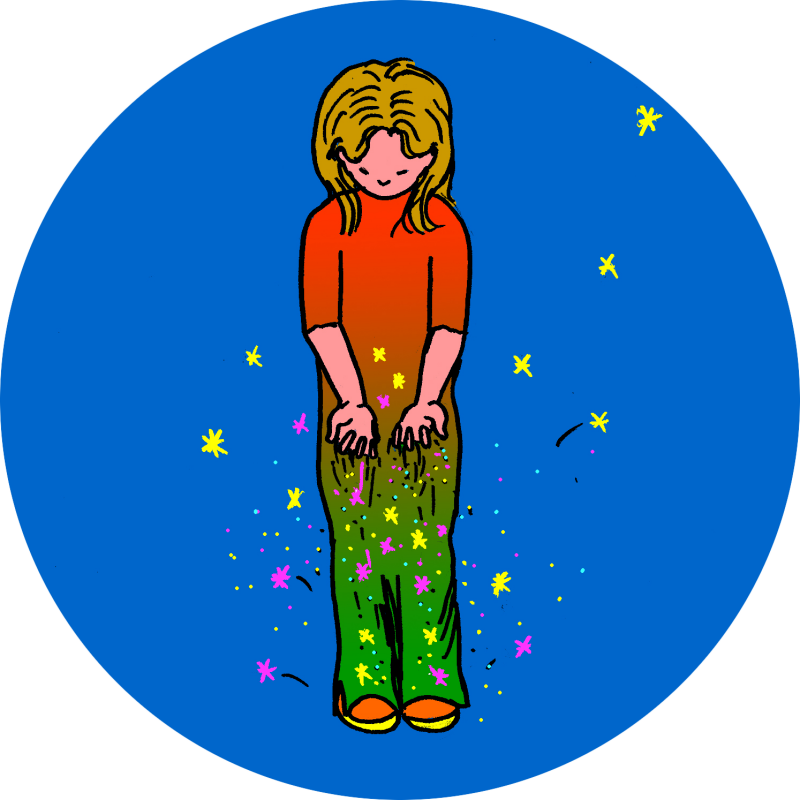 The world of transmission and multidimensionality 
Together with my Kundalini Sister Mira Maas, we have been teaching Kundalini yoga classes for years. What started for us months ago with a big question mark ❓, but above all with a hefty dose of curiosity, has turned into a very vibrant experience. We enrolled in the Multidimensional Embodiment Transmission training by @the.met.institute with Zara Jula because this training felt safe and thorough for us. This was the beginning of a journey into energy and multidimensionality. It's quite challenging to put my experience into words, to capture all that we learned there. Where spirituality ends, this training continues. During Zara Jula's training, we connected with multidimensionality and energy from higher dimensions. We became more aware of the cosmic field, working with frequencies, my higher self, and much more. In addition, we learned how to give energetic transmissions in a powerful and safe manner from a pure energy. Exploring our own authenticity was also a central focus.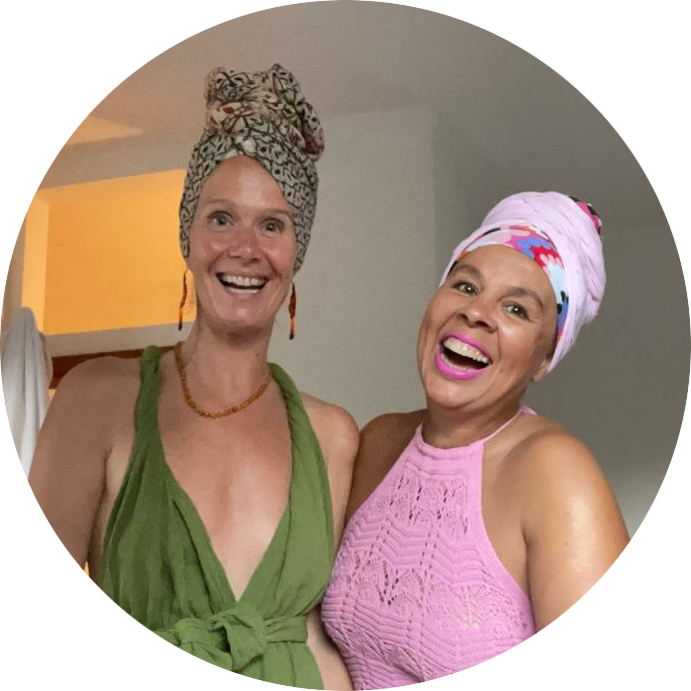 Discover Your Primal Power on 11/11
On November 11th, the workshop in Leerdam will be focused on Kundalini & Multidimensionality. You'll get moving and surrender completely. You'll receive energy transmissions with magical oerklanken en lichttaal (primal sounds and light language) as a gateway for transformation. You'll move with yoga, tribal dance, and engage in singing. Forms of expression to experience your Primal Power.
Awakened and NOW? Continuing Education for Facilitators!
Are you a KAP, LEAP, NRGY, MET facilitator, or energy worker looking for new ways to transmit energy? Then this workshop is perfect for you too. Get inspired and discover your uniqueness!